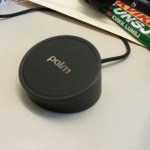 A couple of weeks ago, I bought a new wireless charger for my Galaxy S3.
More »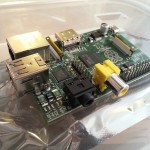 The first time I read about Raspberry Pi, I thought: I got to get one of these! Now I have finally got one.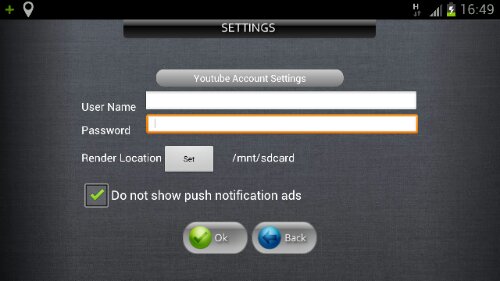 I suddenly started to get ads in the notification bar. It is probably the most annoying type of ad I have ever seen.
I have just bought a new phone, and had installed a bunch of new apps, so which one was the sinner?
More »