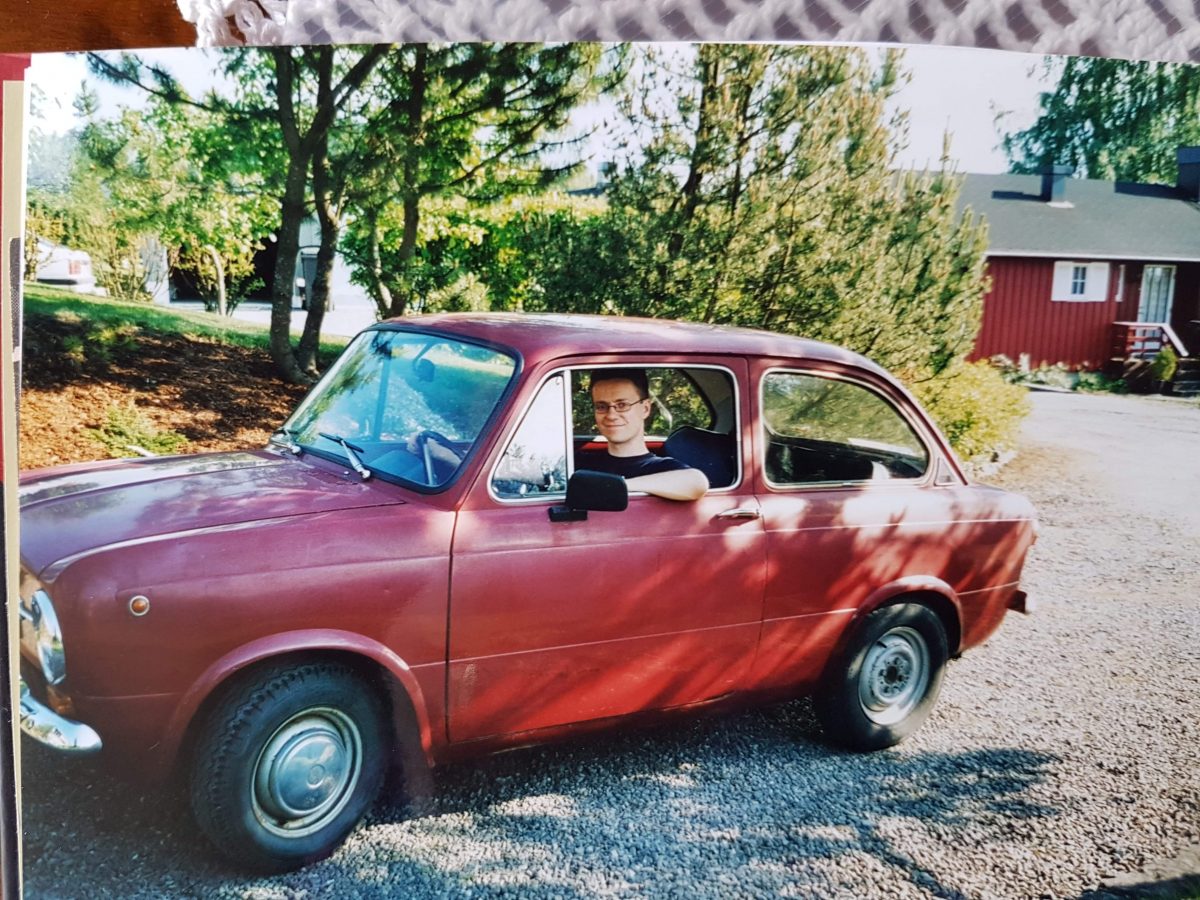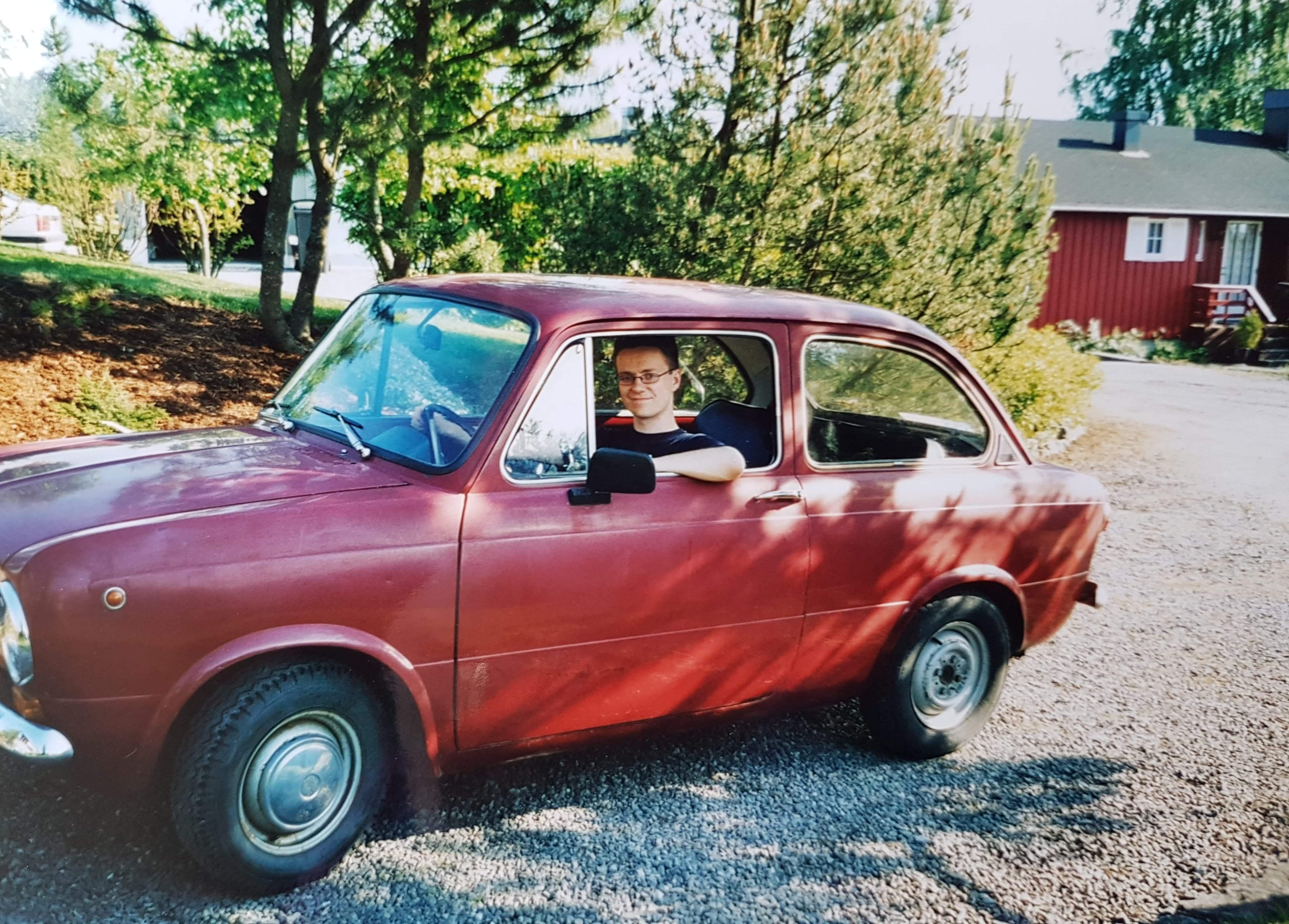 There hasn't been much new here on my blog the last few years, but now I have a subject that deserves some blogging. In addition to my everyday Toyota Corolla, I own a Fiat 850 D from 1974.
I am not a regular petrol head, so how come I own a classic car? This car was bought new by my grandmother 23th of July 1974. As I am born in 1977, this is the only car I ever saw her drive. So this car brings a lot of good memories to me. And besides, who couldn't just love the look of that cheeky little car?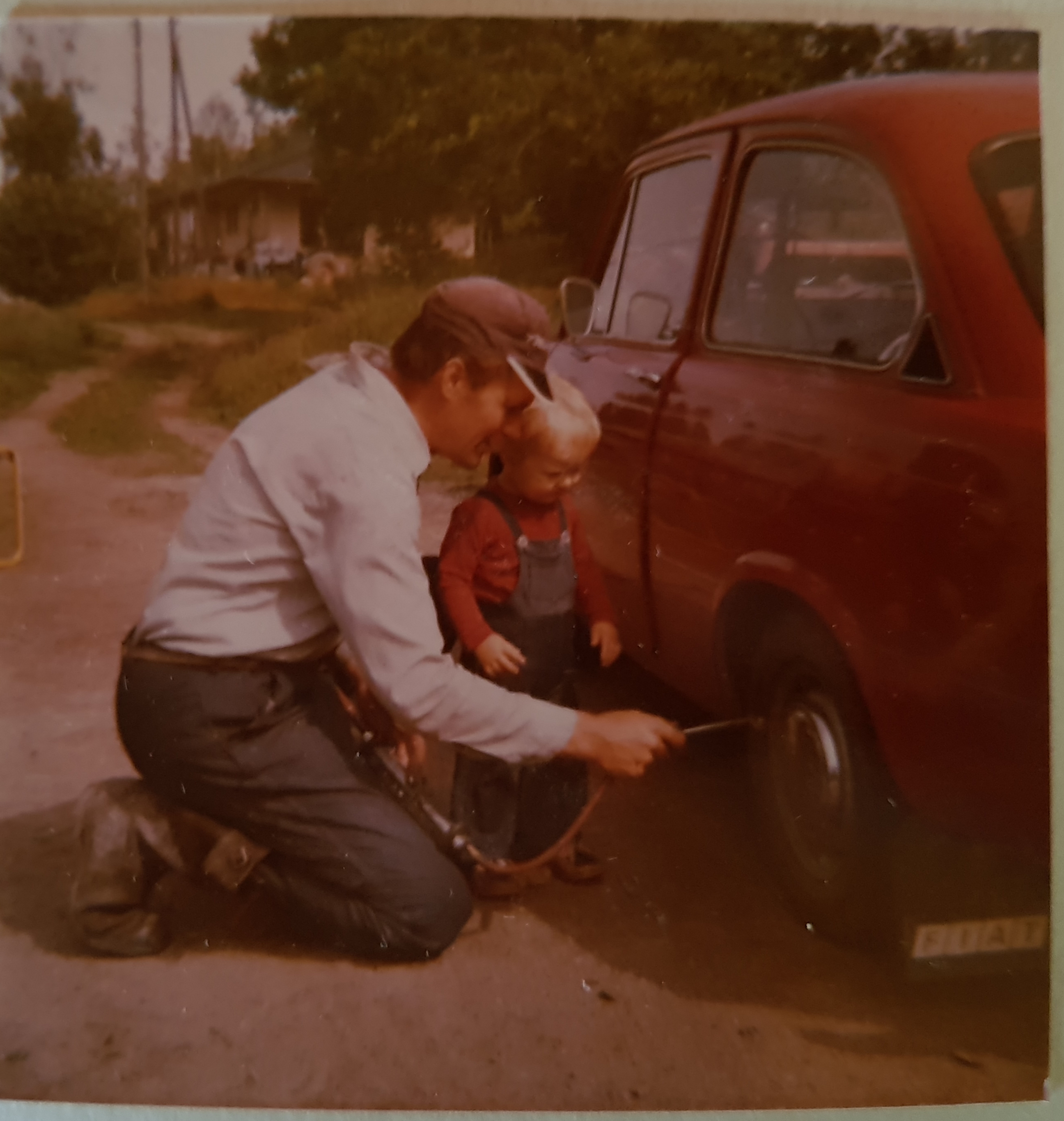 It was never a question for me if this car was worth preserving or not, but when she stopped driving I was only a teenager, so the thought of me owning it was not yet there.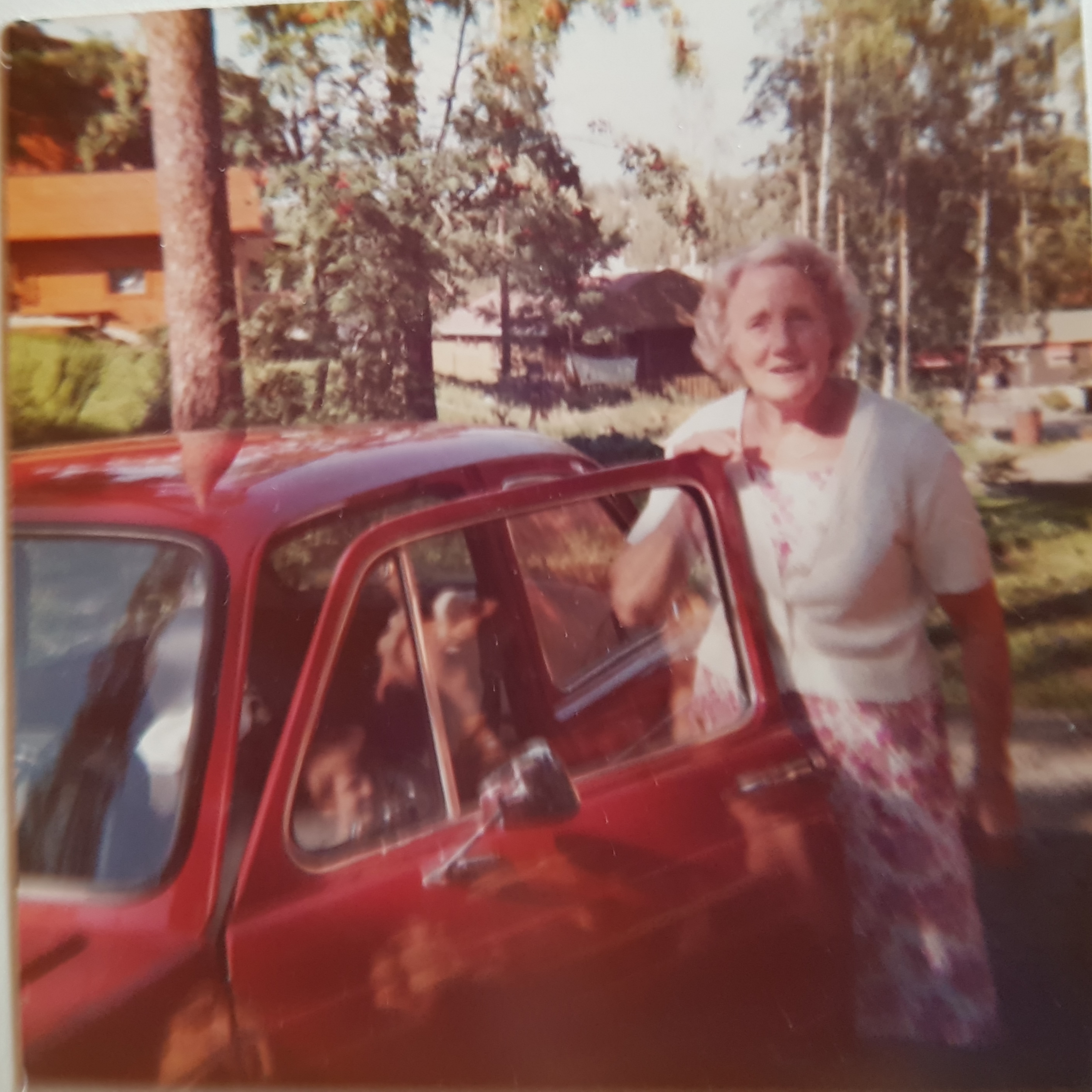 When my grandmother quit driving during the 90s, the car was bought by my aunt. My cousins ran it for a few years until the plates where removed 26th of July 1999.
In 2002 I ended up buying it from my aunt. I took the train down and drove it back home. That was some trip driving on E18 (a four lane main road in Norway). The car is just not built for that kind of speed, and I won't drive it on such roads again.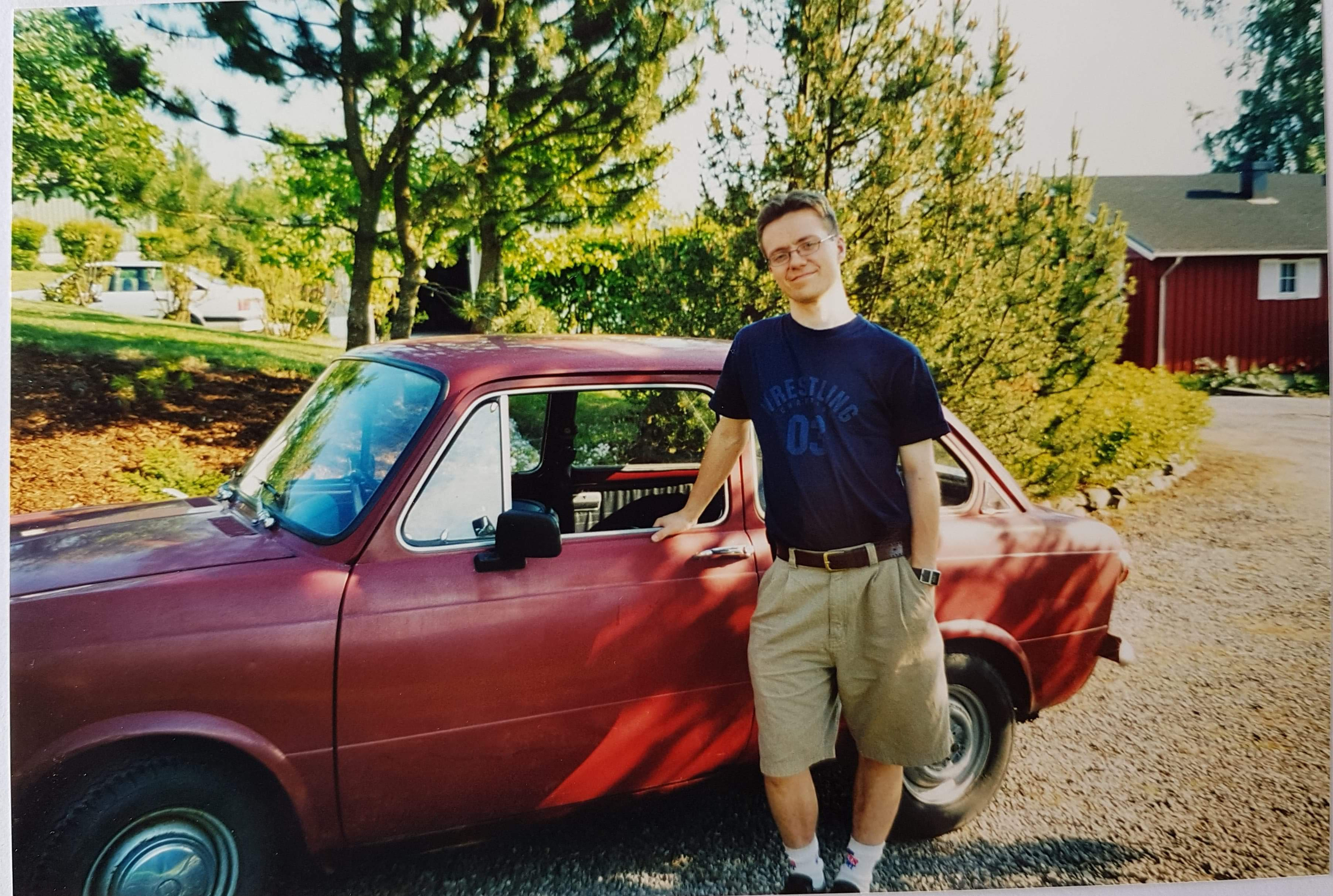 But it was still two years until it would officially become a vintage car, and I would still have to pay full taxes. And as a student, I could simply not afford that. So the years passed, I became a father and the time for it was simply not there. I was extremely lucky, though, as my parents let me have the car in their garage the next 16 years. SIXTEEN YEARS!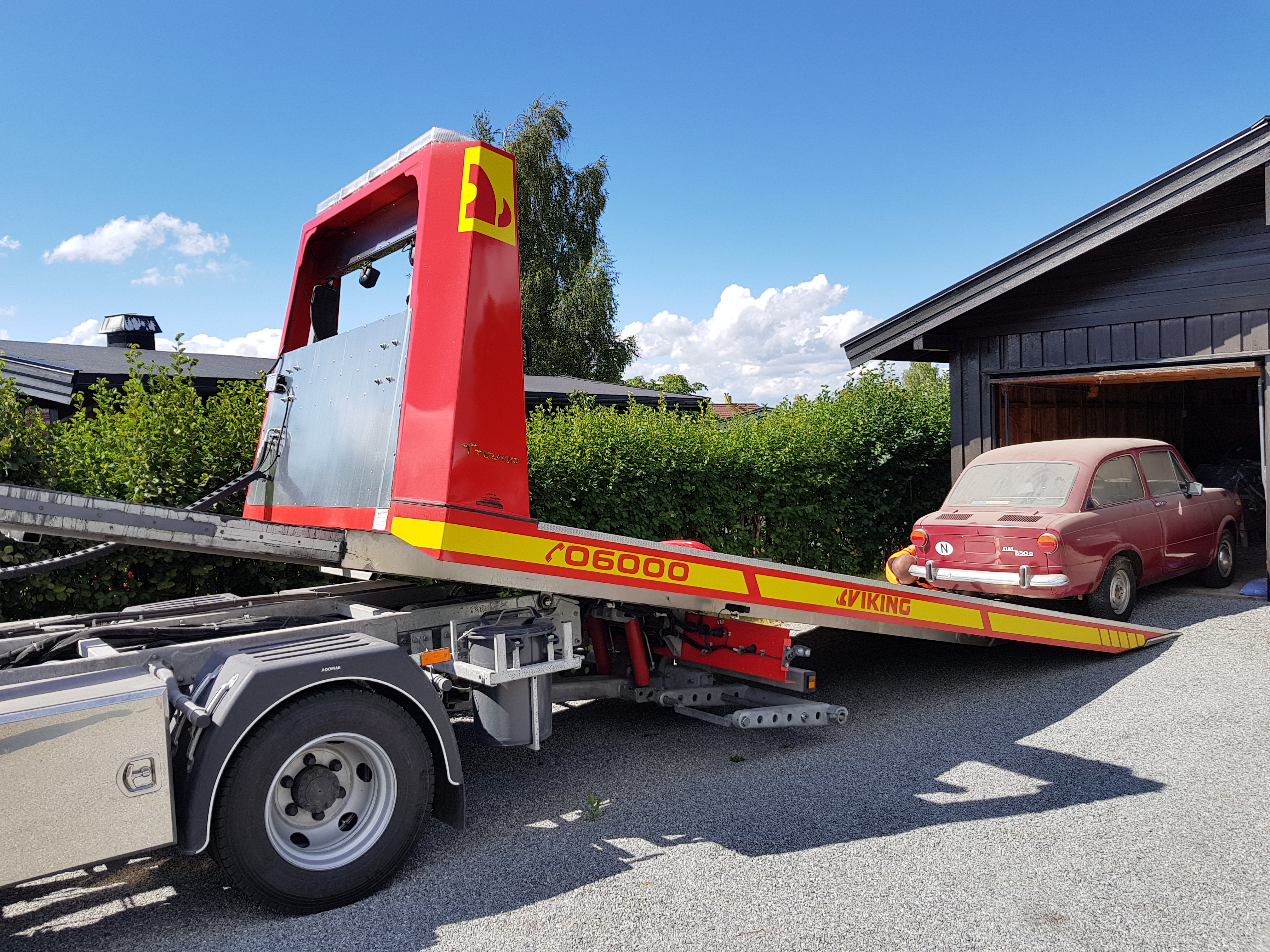 In 2012 the car got some new brake drums, and welded a plate in the bottom of the car. Both necessary to get it street legal again. But there were still things to be done and it was still going to be six years before it eventually was going to happen.
So in August 2018, I got an appointment with a workshop to get a MOT check to see what was needed to get it on the road. But I was just not able to get it to start. I struggled a bit before I realized I was running out of time and ordered a car to come and pick it up.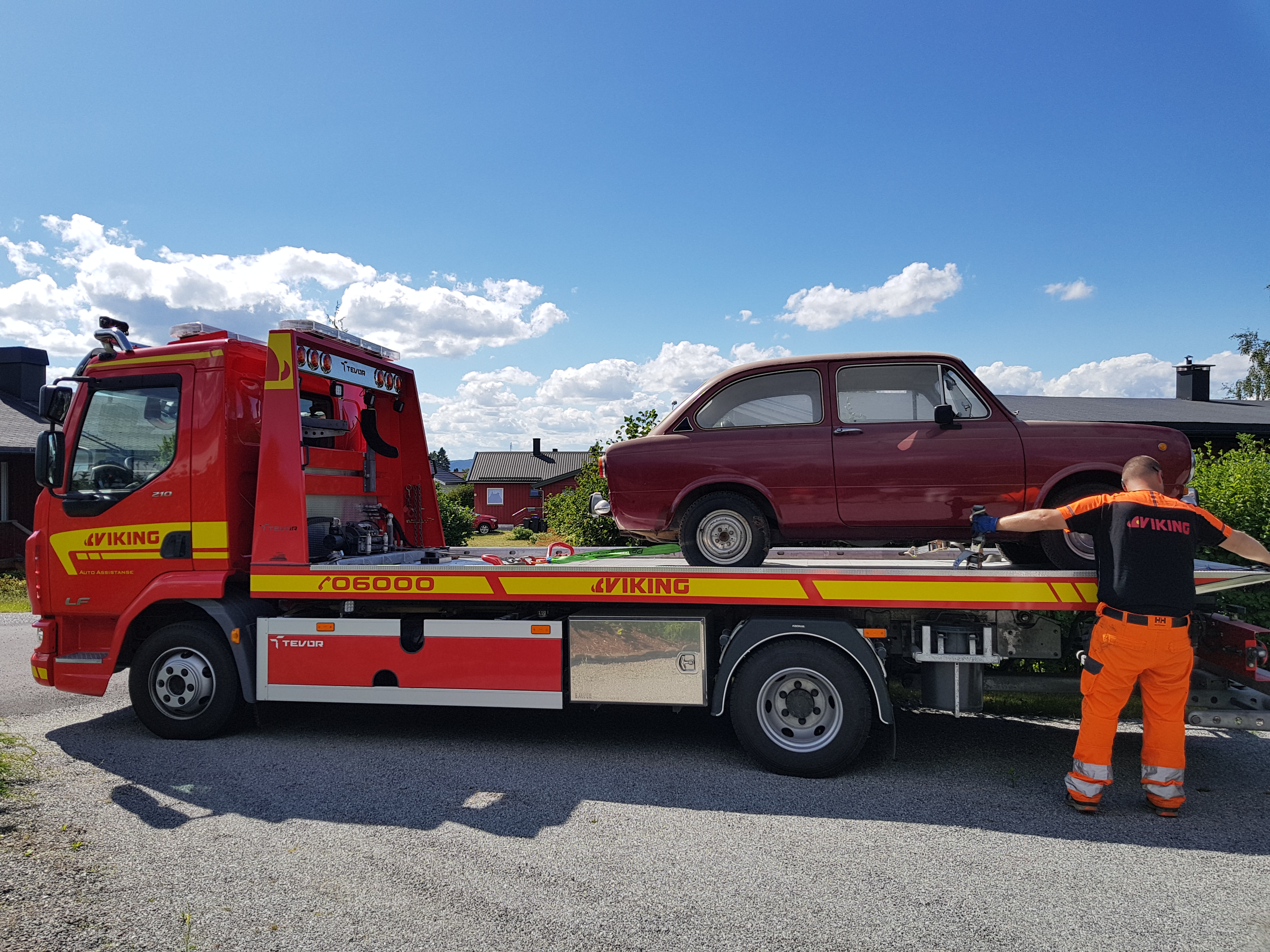 After the MOT there were mostly good news: There were no rust problems, only minor electrical problems and no wiper fluid. But there was one major problem: It had no breaks at all! Good thing I never got it to start!
After five weeks at the workshop, I finally got the message! It was now street legal again. I quick call to get insurance, and a mail to order new plates and a few days of waiting, my parents picked the new plates up. And a few days later, they drove the car to their home. I can't tell how excited I was to get these pictures:
In two weeks I will visit my parents, and boy how much I look foreward to drive it!