Camera in birdbox project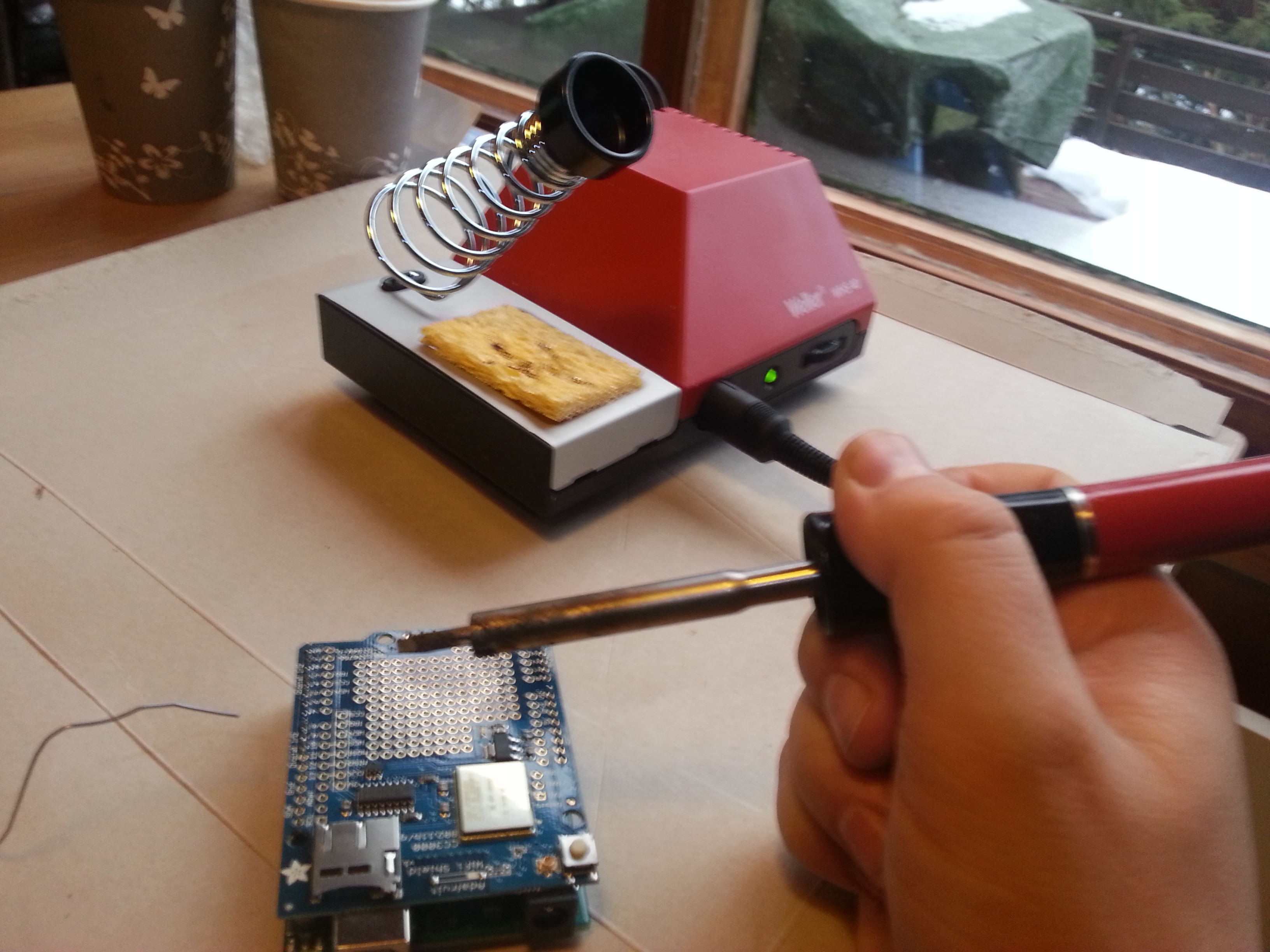 Today I am starting a new project: A camera in a birdbox.
We have a birdbox at the cabin the two years we have owned the cabin. I have dreamt of a camera in the box a while. There are several ready made cameras out there, but they all are based on composite video with a cable. I wanted a wireless solution which could be read from a computer.
My plan was to use a Voltaic 6w solar panel charger kit to power the camera. After some calculations I realized that a Raspberry Pi would use too much power. I therefore settled for a Arduino based solution with a Adafruit CC3000 wifi shield.
I am really looking forward to this! 🙂